Welcome to ELA 7North!

This 7th Grade English Language Arts class is literature and writing based to meet the Common Core Standards. Some of the famous literary authors we will read include Linda Sue Park, S. E. Hinton, Sandra Cisneros, Kwame Alexander, and Langston Hughes. In addition to reading great works of literature, we will also analyze poetry, informational text, personal memoir, etc. Students will respond to the literature we read through conversation, writing, projects, oral presentations, quizzes, and exams. Students will be expected to read independently and complete writing assignments using Google Classroom.

I can be reached via email:

Period 2 (Google Class code vm2q4wq/Remind app @93h9kc)

Period 3 (Google Class code yik7rn3/Remind app @9d77kd)

Period 4 (Google Class code 23vv7fl/Remind app @72d7ha)

Period 7 (Google Class code wtyoayw/Remind app @gak9fd4)

Period 8 (Google Class code 3uykjfs/Remind app @f389k2)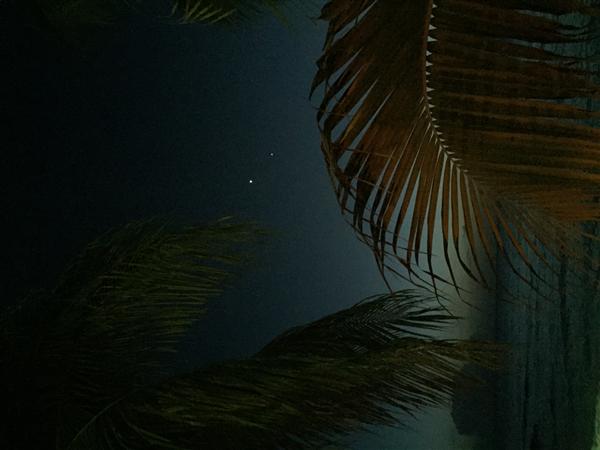 Phone: 914-737-4542 X0
Email:
Degrees and Certifications:
BA-English (University at Albany, SUNY) MS-Publishing (Pace University) Adv. Certitifcation-Secondary Education (Pace University) Ed.M.-School Administration & Leadership (Bank Street College) Adv. Certification-Students with Disabilities:Secondary (Pace University)
Ms.

Natalie Adams Bolden

I've been a teacher for 25 years. My entire teaching career has been at Peekskill Middle School.

I have 2 children: a daughter in her first year at Pace University and a son in 12th grade in high school.

I love to read and travel. I've visited over 30 states and over 30 countries on 4 continents.

I look forward to having a great year with you.

For more information, go to your Google Classroom page.