Phone: 9144347593
Email:
Degrees and Certifications:
Ms.

Gloria Cordova

Welcome to Mrs. Cordova's First Grade Class!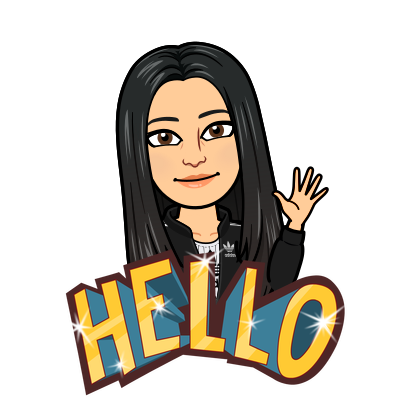 Google slides will be available all throughout the summer. Please take advantage of all the learning opportunities embedded in them

Report cards will be available only through the parent portal. If you need to sign up please go to the district page or please see Ms.Rodriguez' tutorial.English Video Link - https://youtu.be/akgKAsat1JI......Spanish Video Link - https://youtu.be/ylqpPY8DggY

Reminder - Please follow Ms. Rodriguez for up to date Virtual Town halls and updates on the reopening of school. You can find updates on Facebook, TWITTER - (RARWoodsidePrin), YOUTUBE - (Rebecca Aviles-Rodriguez) or the Principal's corner on the Woodside Web page.

Please ensure that your contact information is up to date. If you need to update your information please email either of the 2 Woodside secretaries. Ms Sherly Velez - Svelez@peekskillschools.org or Ms Chiera - Mchiera@peekskillschools.org

MOST IMPORTANT - Please ensure that you are logging on to RAZKIDS and ZEARN throughout the summer to stay Woodside Sharp! Please take advantage of these wonderful free online resources that provide limitless reading and math opportunities.

Codes for Special classrooms

Library Code


Kindergarten

ocyy4fo




First Grade d4jeazx

Art

Kindergarten Art Classroom: rvo4pox First Grade Art Classroom: iv7zsdb

Physical Education

The PE code is uxgfou5

Music

Xjbng6g
Click here to see Woodside's End of Year Movie Clip!!!!!
You can contact me @ gcordova@peekskillschools.org
Be safe and stay healthy!
While your child is unable to attend classes at school, he/she will require structure to their day that allows for daily learning opportunities (i.e. academic, crafts, movement, etc.). Please refer to the sample schedule below, to support you and your child, while they continue distance learning at home. Everyday, your child should complete their Daily Instructional Activities and log on to RazKids and ZearnMath for 15-20 minutes.

Phase II Packet - https://drive.google.com/drive/u/1/folders/12ezNL0h9f5TTioiT3T6QDbV3YqvI1fj6