Superintendent's E-Corner
Dr. David Mauricio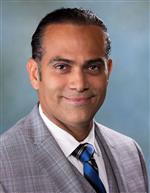 Click here for this week's Superintendent's Communication Brief
12/12/19: Please see this important letter from Dr. Mauricio regarding Peekskill Middle School and Peekskill High School.

Follow #mauriciosmoments to keep in touch with Dr. Mauricio on Twitter!
En Espanol: Para traducir esta página al español, por favor, vaya a la pestaña "Translate this page" en la parte superior derecha de esta página.