Welcome to Dual Language with Mrs. Badurski

"You're off to great places! Today is your day! Your mountain is waiting, so get on your way!" -Dr. Seuss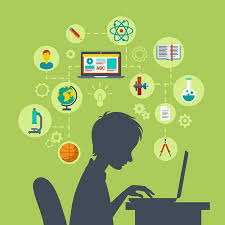 You can come onto our page to find all of our homework assignments and any important announcements we may have. You can also find useful websites to help practice your skills! If you need to contact me for any reason, feel free to write me a note, e-mail me: jbadurski@peekskillschools.org. You may reach out to Ms. Fernandez (Spanish Teacher) e-mail address is: afernandez@peekskillschools.org or call the school: (914) 739-2284. We are so excited to work with you this academic school year!