Maria Pereira has been a resident of Peekskill for approximately 30 years. She is a tax payer as well as the parent of a child in the District. Ms. Pereira is one of the founding members of the Peekskill Education Foundation and, since 2006, has been a board member for the Peekskill Youth Bureau, which supports various after school programs. She is the president of the STEP Parents Association New York Medical Center in Valhalla, NY, a Science and Technology Enrichment Program for promising minority students, and has been a board member of this organization since 2009. In addition, Ms. Pereira has served as a treasurer for both the Peekskill Education Foundation and the STEP Parents Association.
Ms. Pereira was previously employed at Nortel Networks, IBM and the Veterans Home at Montrose, and has been employed by the Town of Cortlandt since 2008.

Ms. Pereira attended Mercy College and holds an Associate's degree in Business, a Bachelor's degree in Information Systems and Technology and a Master's degree in Organization Leadership.
In her spare time, Ms. Pereira enjoys reading, swimming, dancing, and having a good time.
"I would like to harness all of my experience as a parent and as a volunteer to improve the quality of education by being a member for the Peekskill Board of Education. My goal is to ensure that all our children get the best education for the tax dollars spent, exercising at all times good stewardship. I am passionate about the quality of education in the school district." –Maria Pereira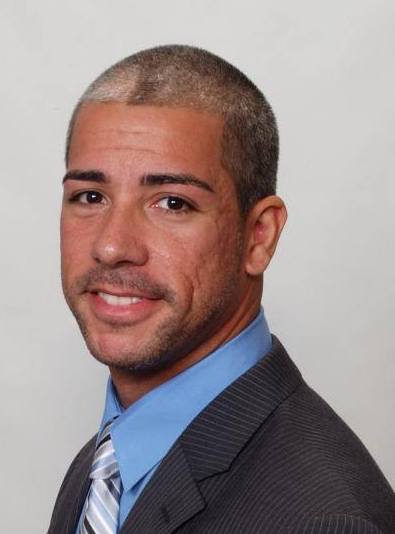 Colin Smith
Term: 2012-2018
Mr. Smith has served our District over the past three years and was re-elected for another three year term in May of 2015. He is a lifelong resident and product of the Peekskill Schools, having graduated from Peekskill High School in 1991. Professionally, Mr. Smith works as an attorney with offices in Peekskill. In his first term as a Board Trustee, Mr. Smith worked with the school's administration to produce fiscally responsible budgets that meet the needs and goals of the district while, at the same time, stay below the tax levy limit so as not to impose an unreasonable burden on Peekskill taxpayers.